More and more people are investing their funds in buying real estate. And no wonder. This type of investment has been one of the most profitable and secure for several years. Buying an apartment or house is also a very effective way to further value your money.
Seaside destinations are among the most popular
Europe offers countless beautiful places to see, where it is worth looking around after buying a house or apartment. Of course, it will primarily depend on your personal preferences, because each of us suits something different. Some people look for a sunny and warm climate, where they can, for example, spend the autumn and winter months, when Central and Northern Europe is narrowed by not very pleasant weather. On the other hand, for some individuals, the hot weather is very unpleasant, so they prefer to look for mountain areas and northern destinations, where the temperatures are very pleasant even during the summer months.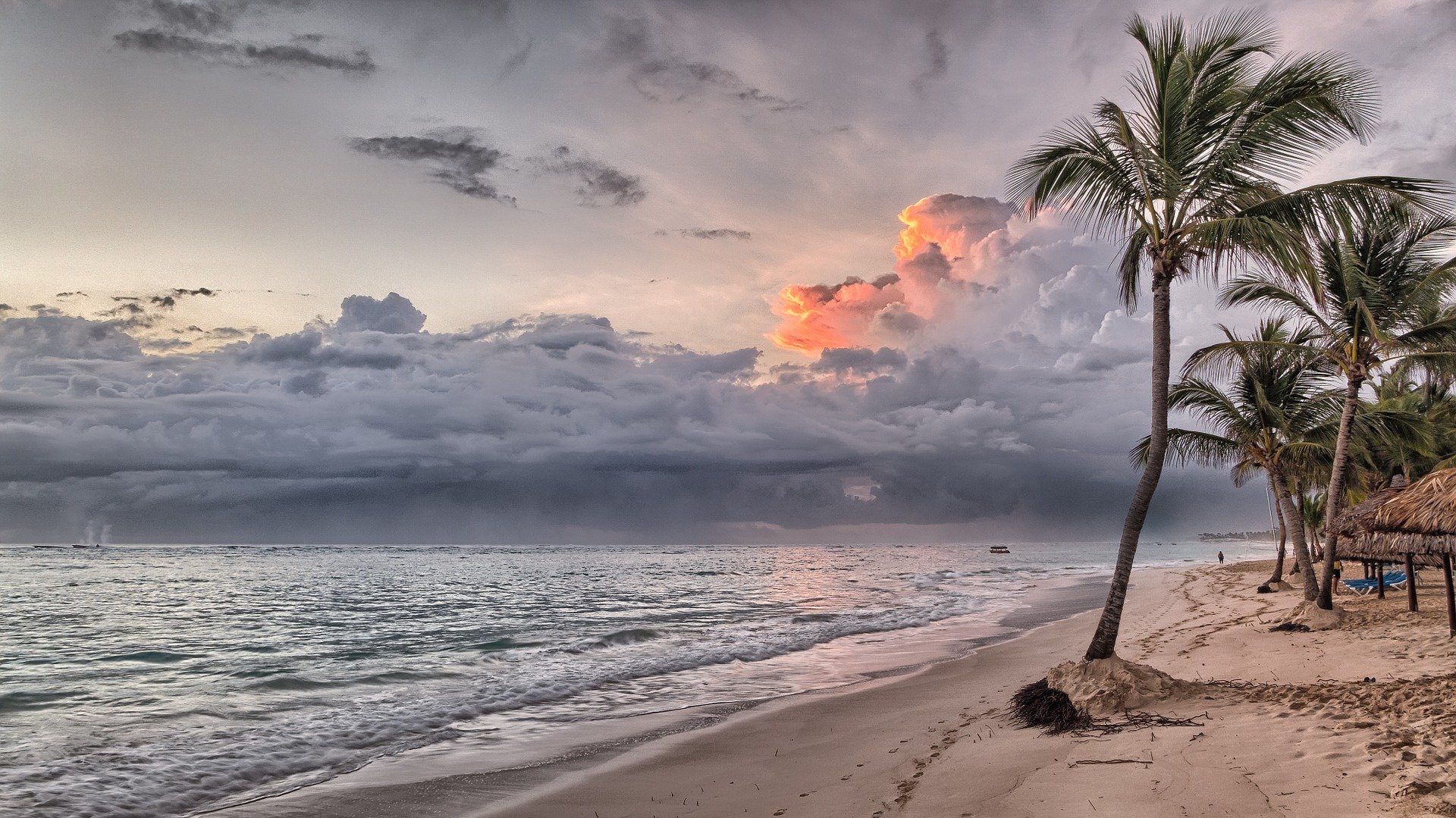 If you are more of a heat lover, then Spain will be a good tip. Especially the south of this country is one of the sunniest and warmest places in Europe. Especially the Costa del Sol, where we can find cities like Marbella or Malaga, is very popular with tourists. And no wonder! The whole south coast of Spain offers a lot. From beautiful beaches, clear sea to beautiful architecture and nature. For these reasons, there are many villas to buy in Spain.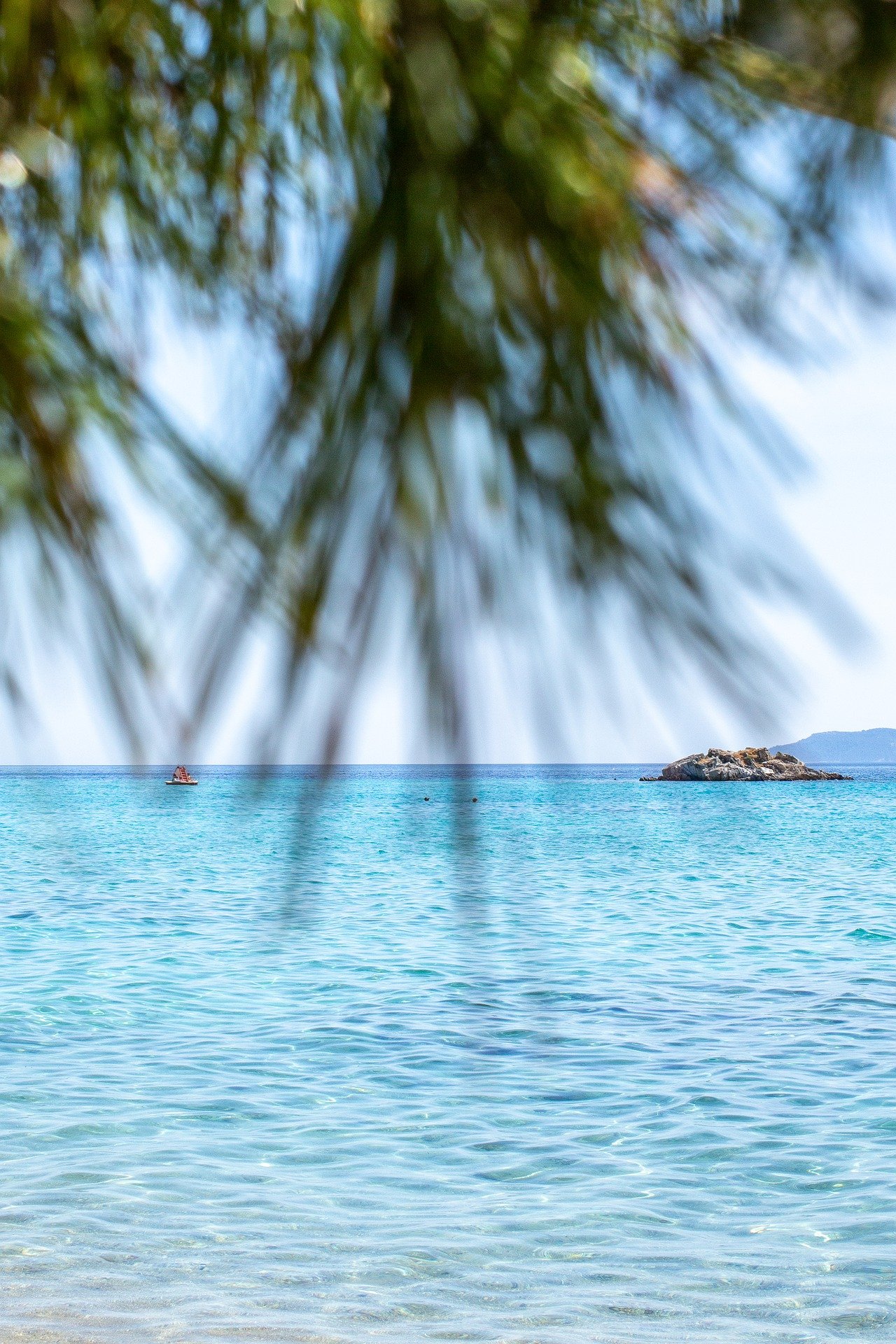 Investing in real estate in this country is worth it. In summer, the weather is really warm here, but the sea maintains a pleasant temperature, so it is always great to refresh you. In winter, on the other hand, there are very pleasant temperatures of around twenty degrees. Real estate in this country is, therefore, an excellent choice for those who would like to travel to the sun for a holiday to recharge their batteries several times a year.